The recent draft amendments to the Consumer Protection (E-Commerce) Rules, 2020, as put out by the Department of Consumer Affairs, target towards bringing equal rights, restricting flash sales, and ensuring fair-trade practices, etc. Let's see how these moves turn out for the retail industry.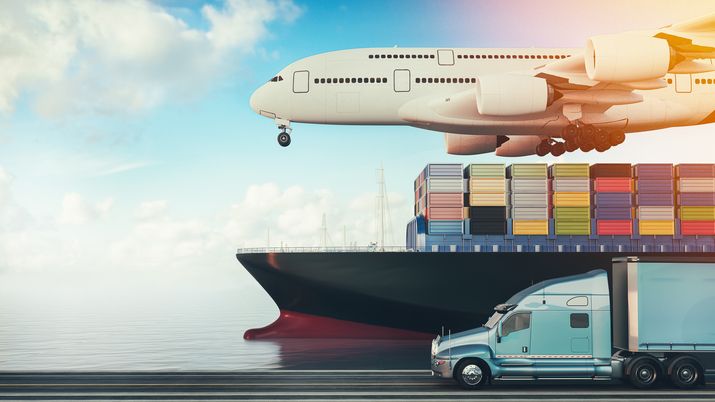 Well, the scope of India's new e-commerce rules go beyond online retailers like Amazon and Flipkart and has spilled over into the online food delivery and ride-hailing segments affecting Swiggy, Zomato, Ola and Uber.
Must Read: Why Should Sustainable Supply Chains Be a Priority?
Although some of the proposals and their implications are still being debated, the changes proposed by the Department of Consumer Affairs are wide-ranging in nature. Let's take a look at some of the most popular proposals that could impact the growing route of retail:
Flash Sale
The original proposal indicated a ban on all kinds of flash sales but with a clarification later, it was said that this won't apply for 'conventional' flash sales.
Display or Promotion of Advertisement by Sellers
E-tailers are no longer going to be allowed to present 'misleading' ads, potentially around pricing, quality, and guarantees. Talking about activities that impacted the growing online advertising business of e-tailers, it was said that companies shouldn't advertise sellers offering discounts.
Country of Origin
This is an initiative that asks e-tailers to ensure that their product listings have the details of country of origin (COO).
Also Read: Real-Time Connectivity in Supply Chain is a Growing Expectation
Cancellation Charges
Since some e-tailers highlight certain products as non-returnable while others offer free exchange and refunds to consumers, it has been said that companies will have to explicitly ask for consumer consent in order to strengthen online shopping experience for consumers.
Mis-selling
Companies offering services like food delivery, travel, etc will not be allowed to act as a marketplace. However, the jury is still out on how these algorithms work on online marketplaces in India and abroad.
Manipulating Search Results
This practice by Flipkart and Amazon in India have been brought to attention and has been discussed to be removed.
E-tailers Not Permitted to Allow Usage of their Name for Brands
Private brands that have the prefix of the e-commerce brand attached to them will be under scrutiny if such practices turn out to unfair trade practice and impinges on the interests of consumers.
Distinctly Identify Sponsored Listing of Products and Services
To bring transparency for online shoppers, it has been asked of companies to show more about the purchase their consumers are about to make.
Conclusion: There are a lot of other proposals suggested in the draft amendments to the Consumer Protection (E-Commerce) Rules, 2020 and most of them are still under debate. However, these drafts are certainly bringing attention to introduce some strict set of changes and therefore, resilience is yet again going to become the key to survive, whether it is the competitive business environment, the changing technologies, or the changing E-commerce rules.
Recommended Read: How Megashop's Digital Vendor Collaboration and Shipment Tracking Simplified with Supplymint
For more articles like "Impact of the New E-Commerce Rules on the Retail Industry", follow us on Facebook, Twitter, and LinkedIn.