With the pandemic and its affect on the new WFH realities, the market for cloud meetings and team collaboration services have grown enormously over the past one and a half years.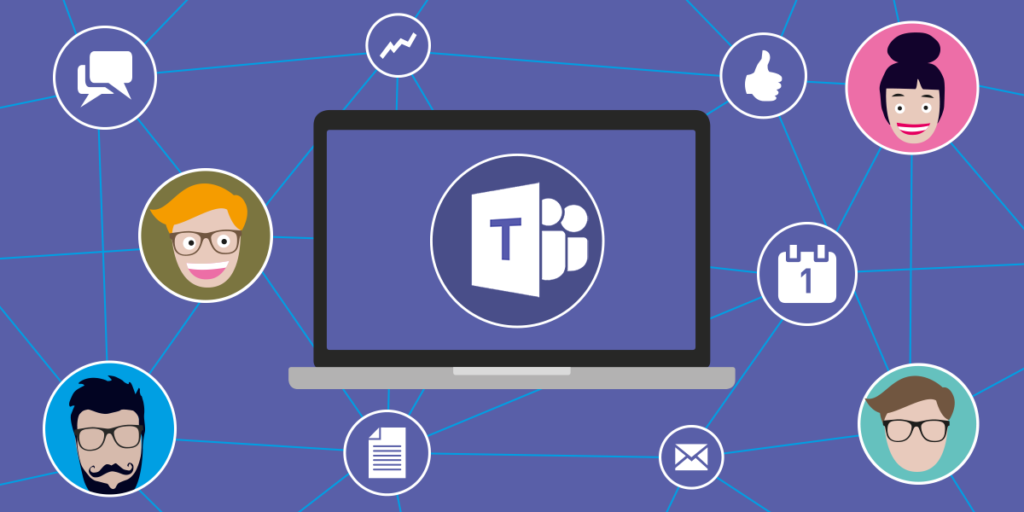 Since the onset of the pandemic, a majority of cloud meeting providers reported nearly 3x-4x growth in the usage of their services. Same is the case with team collaboration providers who said that the pandemic led to adding millions of daily active users to their platforms.
Must Read: Cloud Computing Will Always Be Your Best Bet
Now, let's talk about innovation. With individuals starting to work from home and students beginning to learn from home, analysts are saying that the amount of digital transformation we could have witnessed over a period of a few years was actually squeezed into just a few months in order to cater to the rising demand for cloud meetings and team collaboration services.
So, with the objective to elevate user experiences and address the dynamic user behavior challenges, technology became ripe for disruptive innovation.
Cloud Meetings
As per the intel we've gathered, the cloud meetings services market earned its share of revenues from organizations and individuals that used their platform for presentations, sharing content, celebrations, etc for both formal and informal meetings.
In terms of innovation, the typical cloud meeting with features like application, screen and file sharing, point-to-point and multi-point video meetings among users and rooms, public and private chats, join via mobile/browser/desktop options, white boarding and annotation, polls and surveys, recording and archiving, integrated audio options, and broadcasting evolved with new features and capabilities which include HD video/voice/content, adaptive or intelligent audio, personal video image improvements (background and foreground manipulations), video auto framing and people detection/people count, virtual assistants, real-time and non-real time captions and transcriptions, meeting analytics, dynamic display control (e.g., gallery and active speaker view, shared content view, etc.), live reactions, and enhanced security and availability, etc.
That's not all, the revenue from cloud meetings was also associated with webinars and webcasting services as well as all audio conferencing.
Interesting Read: Is Underwater Cloud Computing a Real Thing?
Team Collaboration
This service acted like the life saver for most organizations during the pandemic induced lockdowns and the WFH policies that continued thereafter. Its support towards persistent exchange of information among team members is what made it efficiently famous.
In terms of innovation, team collaboration services typically delivered benefits like superior user experience, persistent team spaces for contextual information sharing, integration of real-time with non-real-time communications, continuous agile feature updates delivered with help from the cloud, gamification elements, access to functionality and information at anytime from anywhere, etc. Eventually, this service even transformed into one of the most popular interfaces for communications and collaboration in the business space.
Recommended Read: Multicloud is the New Mainstream
For more articles like "The State of Global Cloud Meetings and Team Collaboration Services Market", follow us on Facebook, Twitter, and LinkedIn.