A recent crunch in supply chain that was initially understood to be temporary might actually turn out to last till the next year. This is due to the surging delta variant cases and its affect on factory production and shipments across Asia, posing more shocks to the world economy.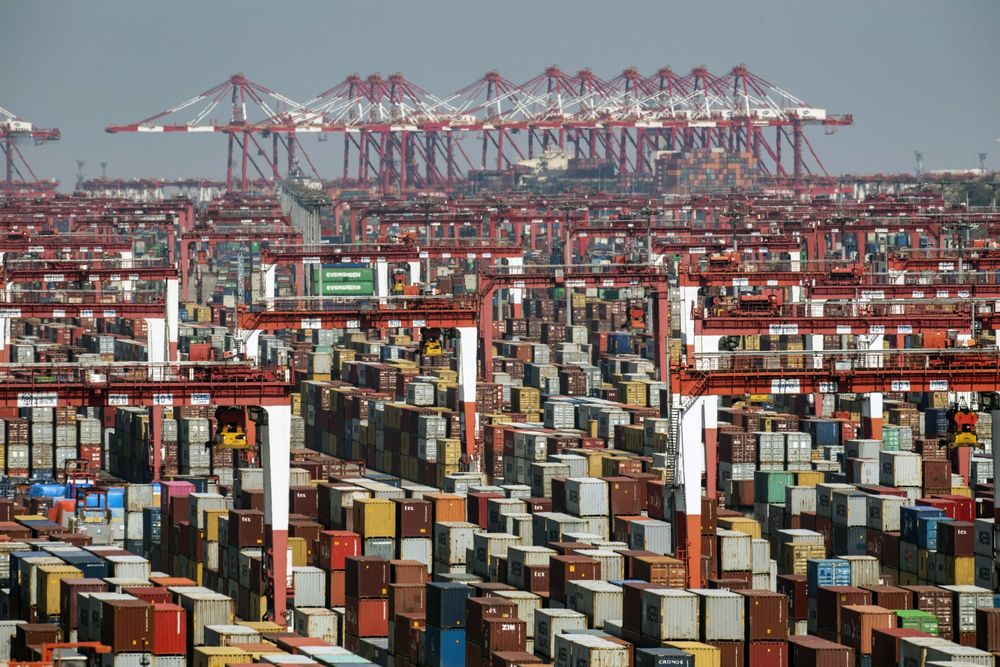 Now, as for a fact, we all know that big retailers tend to have long-term contracts with container lines, but did you know that Asian production relies on networks of tens of thousands of small and medium-sized producers who often arrange shipping through logistics firms and freight forwarders? That's right, nearly 60% to 70% of shipping deals on the Asia-America route are done through spot or short-term deals, as stated by Michael Wang, an analyst at President Capital Management Corp. He also said that the auction-style pricing is likely to continue until the Chinese New Year in February 2022.
Did you know that the cost of shipping a container from Shanghai to Los Angeles has grown more than sixfold?
Must Read: The Rising Trends of Procurement in 2021
Like we also mentioned previously in a blog post, how global supply chains feel the turmoil of the new rising covid-19 cases, we've ascertained that the spread of the delta variant, especially in Southeast Asia is what is making it difficult for factories to operate. While in Vietnam the government has ordered manufacturers to allow workers to sleep in their factories to keep exports moving, China's determination to stamp out even a small number of Covid cases has led into causing some major disruptions in the trade.
That's not the end. A Hong Kong-based coffee-machine maker, Eric Chan, said that the company doesn't see the supply chain crisis easing for months as they themselves juggle through a supply line that involves hundreds of components to meet the booming demand for kitchen appliances. Even the mighty Toyota Motor Corp. has been affected by the current crunch in the supply chain industry. This month, the automaker warned that it will be suspending the output at 14 of its plants across Japan and will also slash production by 40%, due to supply disruptions, including chip shortages.
Did you know that the cost of sending a container from Asia to Europe is now about 10 times higher than what it was back in May 2020?
Conclusion: A prolonged supply chain crisis has the potential to severely impact the world economy as it would lead to a contagious rise in inflation across not just some but several countries across the globe. In fact, if the pandemic cannot be effectively contained, port congestion is likely to be termed as the new normal.
Recommended Read: How Should Businesses Respond to Supply Chain Inadequacies
For more articles like "No Quick Fix for Supply Chain Crisis", follow us on Facebook, Twitter, and LinkedIn.