Did you know that Japan's economy shrank down sharply during the third quarter this year due to global supply chain disruptions and a resurgence in Covid-19 cases that damped spending by both consumers and businesses?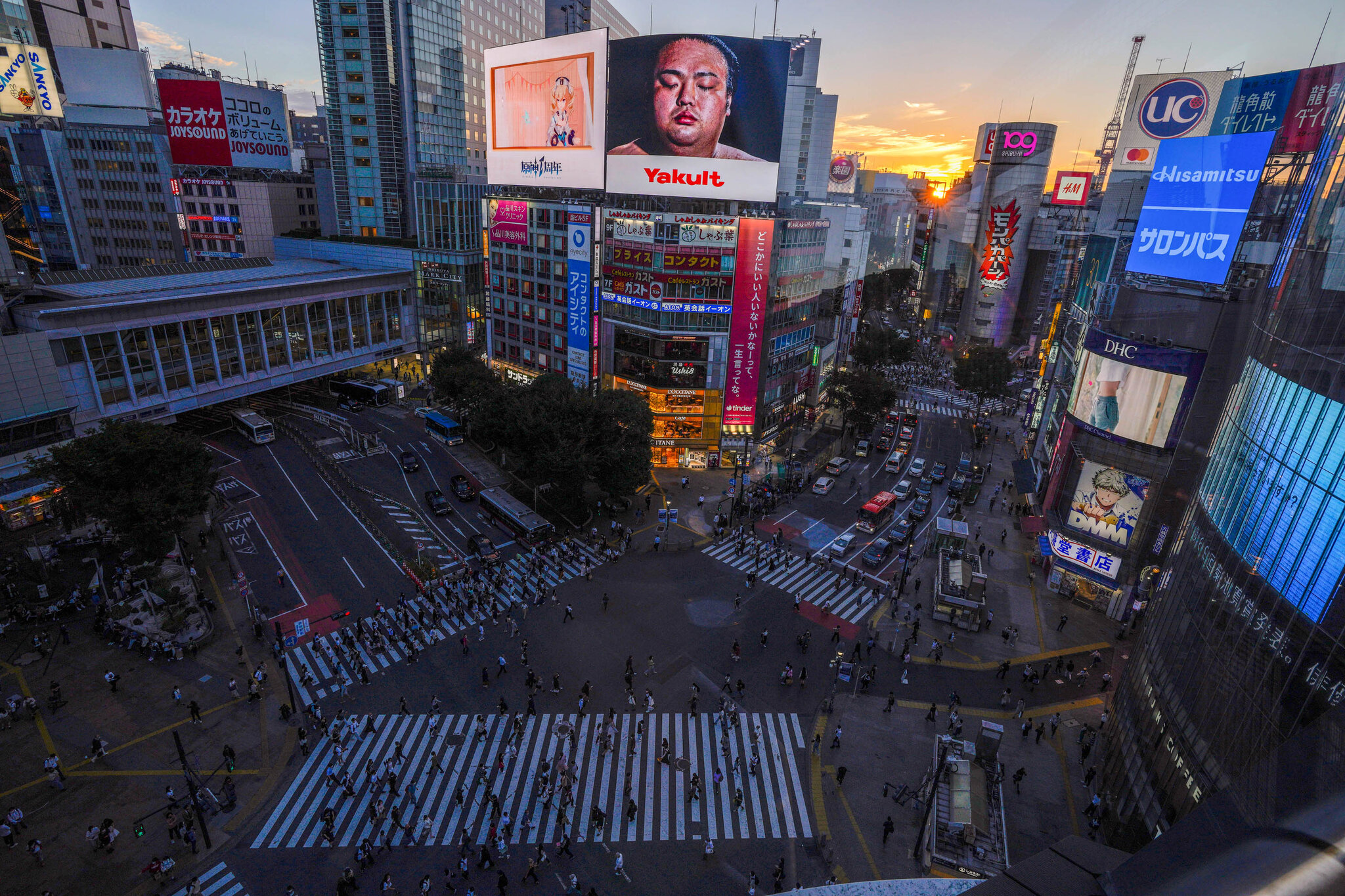 According to the country's preliminary gross domestic product (GDP) data, their economy shrank an annualized 3.0% in July-September after a revised 1.5% gain in the first quarter. Their economy contracted much faster than expected, raising challenges for the new government's growth plans.
Must Read: How Does a Procurement Strategy Help in Increasing Profitability?
While many analysts expect the world's third-largest economy to rebound in the current quarter, worsening global production bottlenecks pose increasing risks to such an outlook. As Takeshi Minami, chief economist at Norinchukin Research Institute also said, "The contraction was far bigger than expected due to supply-chain constraints, which hit output and capital spending hard.
This bigger-than-expected contraction was released as Fumio Kishida, the newly appointed prime minister, prepared to unveil a big stimulus package of cash handouts and subsidies for struggling households and small businesses to reboot Asia's largest advanced economy. Their consumer spending fell 4.5% following a 3.7% gain in the second quarter and their exports fell 8.3%, first contraction in five quarters.
Takeshi added, "We expect the economy to stage a rebound this quarter but the pace of recovery will be slow as consumption did not get off to a good start even after Covid-19 curbs were eased late in September."
Also Read: The Space Industry Faces Turmoil Due to Global Supply Chain Disruptions
However, Business investment in their country fell 14.4% during the 3 months to September, which has been the sharpest decline since the April to June quarter of 2020 and contributing 2.4 percentage points to the contraction. Housing investment was down 10.1%. Naohiko Baba, chief economist at Goldman Sachs in Tokyo, also said that the dent to business and residential investment was bigger than feared, exposing the damage wrought from the global supply chain turmoil. He further said, "It will likely take until the middle of next year for the global supply chains to normalise but we believe the bottom was hit in September, and we expect a rebound in the October to December quarter."
Conclusion: It is a global logjam that is causing higher inflation in most countries and disrupted supply chains are the root cause of this huge problem.
Recommended Read: How to Stop Supply Chain Issues from Disrupting the Economy
For more articles like "Japan faces economy shrink as supply chain disruptions continue to bite", follow us on Facebook, Twitter, and LinkedIn.