It's not at all surprising that procurement and business profitability go hand in hand. In fact, it is one of the massive components of any company's costs and represents a big chunk of the company's spending pie.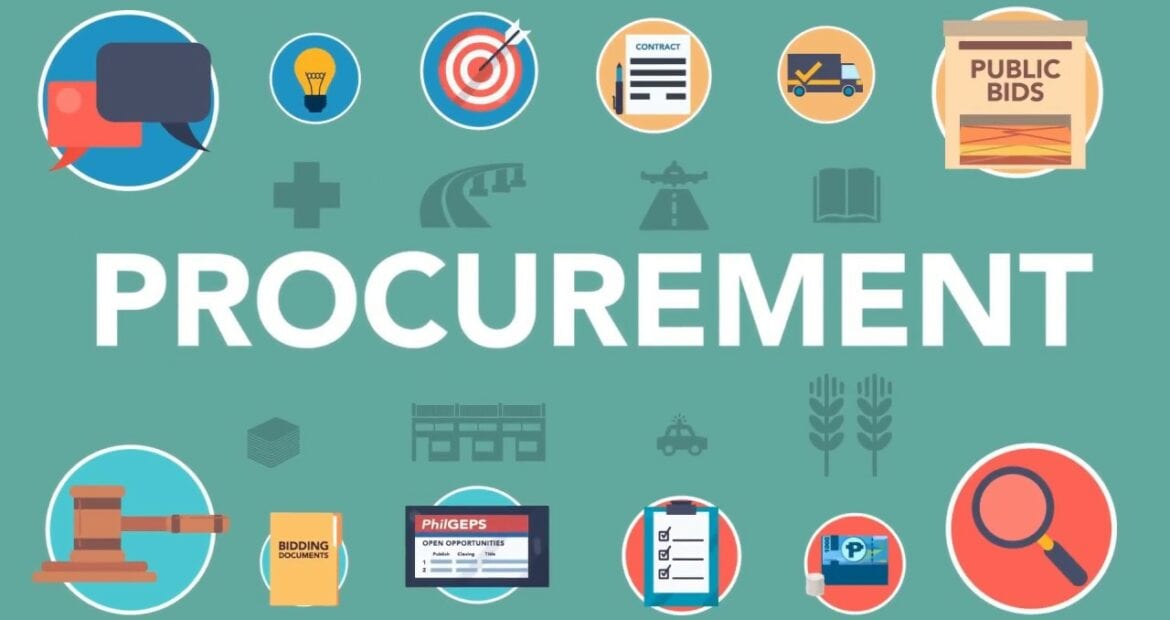 That said, we'd also like to put it out there that there's danger in viewing procurement functions simply as a substantial expense because it's a significant driver of growth and profit for all organizations. This fundamental shift in perception prepares organizations to make their business profitable.
Must Read: The Space Industry Faces Turmoil Due to Global Supply Chain Disruptions
When managed proactively, having an effective procurement is a tactical goal for most businesses as it aims at improving an organization's profitability. Its processes drive business value and growth. In fact, according to a report by McKinsey & Company, we found that high-performing procurement functions was what helped companies recover after the 2008 global financial crisis!
So, how does procurement add value and contribute to increasing profits in your business?
The simple answer to this question is that it reduces costs in the best way to maximize profitability by preserving cash, reducing risk of fraud and eliminating unnecessary spending. And when procurement isn't managed effectively, businesses tend to lose substantial amounts of money. Did you know that according to the Chartered Institute of Procurement and Supply (CIPS), it has been discovered that organizations can spend more than two thirds of their revenue on procurement, so even small cost reductions can have significant impacts on profitability.
Also Read: How to Stop Supply Chain Issues from Disrupting the Economy
4 Ways in Which Procurement Strategies Help in Growing Profitability
1. Streamlining Procurement
Fast-tracking workflows with automation from Supplymint makes procurement processes simple, productive and enhanced. It helps organizations in reducing the time spent on repetitive or multiple-touchpoint tasks. That and the staff gets more time to focus on strategic initiatives such as admin-intensive processes, etc.
2. Centralize Data
Like we know, time is money. So, if your team has to spend hours tracking down purchase orders and other procurement-related documents, it is most certain that you'll not be able to invest as many resources into negotiating prices, measuring performance of vendors and improve procurement profitability. This is where digitizing your procurement documents will enable two or three-way invoice matching and reclaim hours in your day. Wondering how? Contact Supplymint to know more.
3. Change Your Spending Behaviour
A digital procurement tool like Supplymint ensures effective cost-conscious accountability and empowerment of users to make better decisions when it comes to spending. It promote a responsible spending culture and improves the organization's spending behaviour. And, with access to mobile apps and web-browsers, it leaves you with no excuse for not submitting a purchase or expense request in time. These requests further go through multiple level approvals before the creation of a legal purchase order.
4. Mitigate Risks
With a software solution for procurement like Supplymint, it becomes easy for companies to ensure that their spending policies and procedures are adhered to. You can configure delegation of authority, approval rules, spending limits, and more for purchase requisitions and expense reports. Similarly, with the assistance of real-time notifications, companies can easily flag any breach of policy or noncompliance and authorized users can review the impact of spend against budgets before approving purchase requests.
Recommended Read: Cybersecurity Raising Concerns for Global Supply Chains
For more articles like "How Does a Procurement Strategy Help in Increasing Profitability?", follow us on Facebook, Twitter, and LinkedIn.