Due to the ongoing supply chain crisis, which is a symptom of COVID-19 related slowdowns and a surge in online shopping consumers, a lot of restaurant chains have scaled back operation hours and also faced supply shortages for products like Chipotle.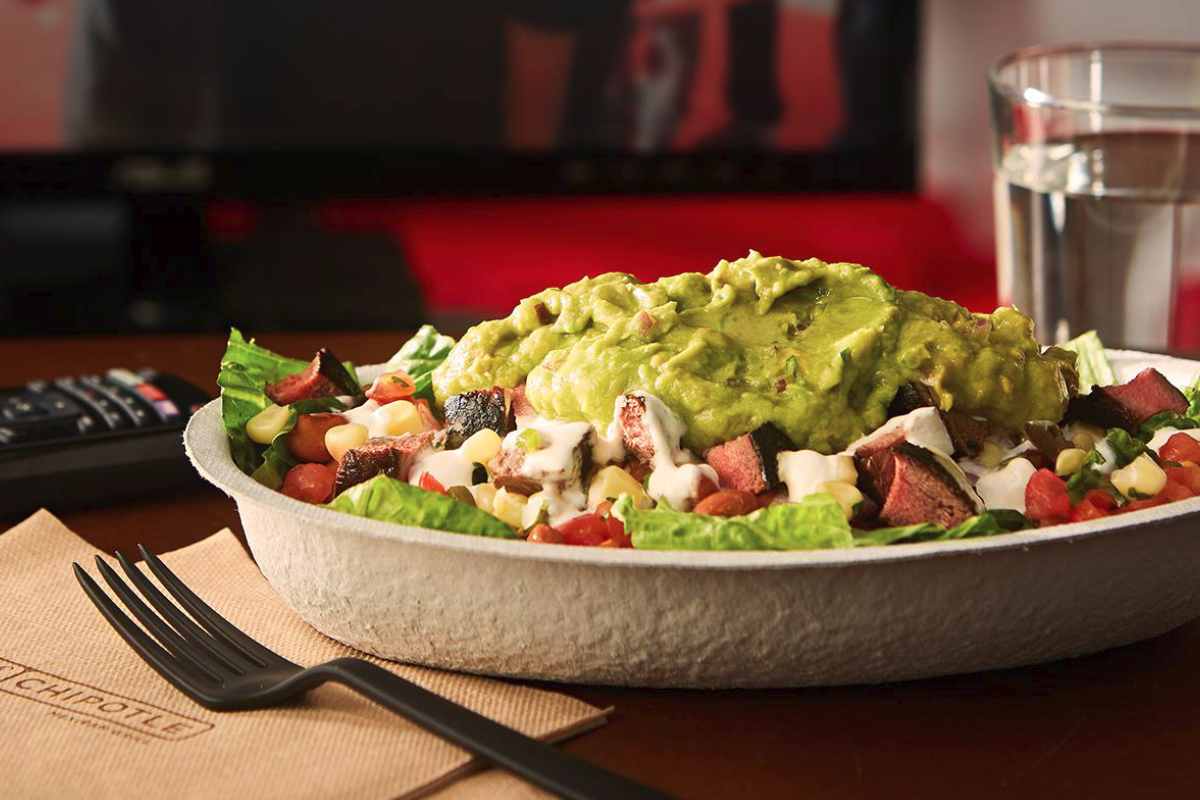 Chipotle has a certain reputation among weightlifters as an idle 'post-workout meal'. In fact, in 2016, fitness influencer Devin Cunningham even went viral after saying that eating Chipotle every day for a year helped him get fit. In 2021, this is one such product whose supply is causing customers to panic as they are unable to buy this healthy food.
Must Read: How Does the Supply Chain Crisis have a Silver Lining?
That said, Patrick Wilson, a fitness coach and personal trainer told a reporter that he is not only disappointed with the company's chipotle supply but has also noticed shortages in fajitas and lettuce. While customers have reported that Chipotle Mexican Grill locations are frequently missing ingredients and doling out "tiny burritos", on 21st October, during an earnings call, the company said that food costs went up by 30.3% due to supply chain disruptions.
The ingredients in Chipotle's products has helped fitness buffs in building muscle for a long time including meals prepped with high-protein foods like beans, tofu, and meat. In fact, the company's nutrition calculator on their website also breaks down every ingredient used, alongside its calories and fats but with the ongoing crisis, their customers are not convinced to face a shortage in the company's supply.
Eventually, the company's customers are moving on by finding other healthy serving restaurants that can offer clean foods with high amount of protein in order to meet their nutritional needs in a pinch. But according to the company, they said that they aren't experiencing any supply issues throughout the network. However, they admitted that occasionally there are spot outages at individual restaurants.
Also Read: How Governments Can Boost Spending to Fix the Supply Chain Crisis
And it's not just Chipotle, the entire restaurant industry is facing supply chain issues, causing shortages and impacting customers. Did you know that Taco Bell is telling customers that it doesn't have several ingredients, and posted on social media calling out shortages of staple ingredients including chicken, beef, and several different types of taco shells? These shortages were due to "national transportation delays" that are impacting the entire industry.
Even in June this year, Starbucks shared an internal memo that they were putting 25 items on temporary hold due to supply chain issues. In fact, some stores have even displayed signs that say "we are currently experiencing temporary outages of some of our food and beverage items."
Recommended Read: How Supply Chain Management System Brings Efficiency in Operations and Planning
For more articles like "Chipotle Supply Chain Issue Causing Trouble for Fitness Freaks", follow us on Facebook, Twitter, and LinkedIn.