Since a very long time, we've shared how the crisis in container ships could jeopardise festive sales by leaving retailers without enough goods on their shelves. But aside from that, shortages of lorry drivers and unavailable products are also a few reasons for the setback in the supply chain industry.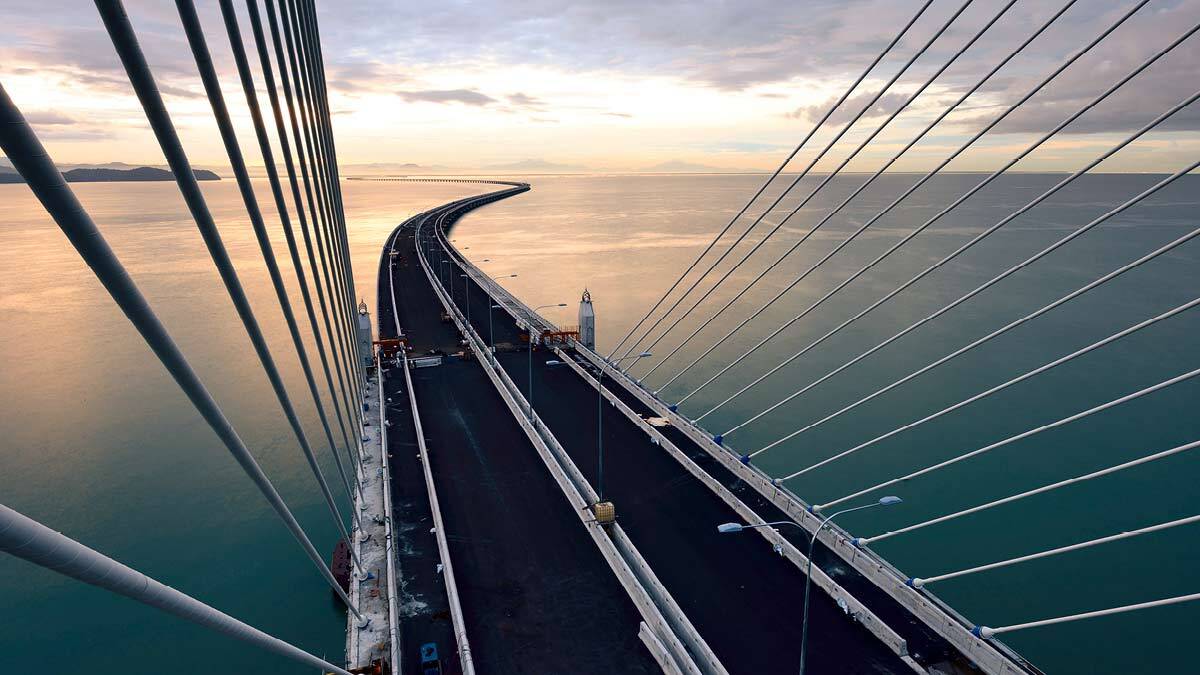 As we approach November, the worse may be coming to the worst with a classic supply and demand mismatch. As for a fact, we know that during the worldwide lockdowns, people all around the world managed to save over US$5 trillion and now they're looking for a way to spend some of it as the restrictions have been lifted. This is one major reason that is driving a strong recovery in 2021.
Must Read: How Governments Can Boost Spending to Fix the Supply Chain Crisis
That said, the IMF also predicted that the growth will be 6% for this year as a whole. According to another intelligence report, we discovered that extra demand translated into over 119 million shipping containers between January and August, which is 6% higher than the equivalent period in 2019.
It's true that supply chains have not been able to cope up with this surge in orders due to ports struggling to load and unload container ships quickly enough, understaffed work environments, and other reasons but the good news is decarbonisation of container ships.
Also Read: How Supply Chain Management System Brings Efficiency in Operations and Planning
Yes, you got that right. Most container ships still run on fossil fuels, with this industry responsible for almost 3% of global carbon emissions. While aiming to invest in extra capacity, container shipping companies have placed orders for new vessels with a total carrying capacity of 3.4 million TEU, which is like 22% of the entire worldwide fleet. This has cost many billions of pounds, leading groups of major companies including Amazon, Ikea and Unilever to announce that they will only use ships with zero emissions by 2040.
That's the silver lining. With shipping problems of 2021, shipping companies moved freight rates extremely high (nearly ten times than usual levels) and this made them much more profitable than usual. That said, they're hopefully using some of this collected revenue to invest in ships that can run on green fuels, as well as new capabilities like having more control over their speed. Because, when the ports are congested, it could enable them to reduce carbon emissions by travelling slower in order to arrive when they have a berth available.
Recommended Read: How Ship Traffic Jam Worsens Supply Chain Troubles
For more articles like "How Does the Supply Chain Crisis have a Silver Lining?", follow us on Facebook, Twitter, and LinkedIn.