As the supply chain industry continues to become more sophisticated with digitalization, data analytics is something that has equally been evolving into a powerful supply chain tool. It not only helps companies in achieving greater supply chain visibility, but also enables flexibility and resiliency.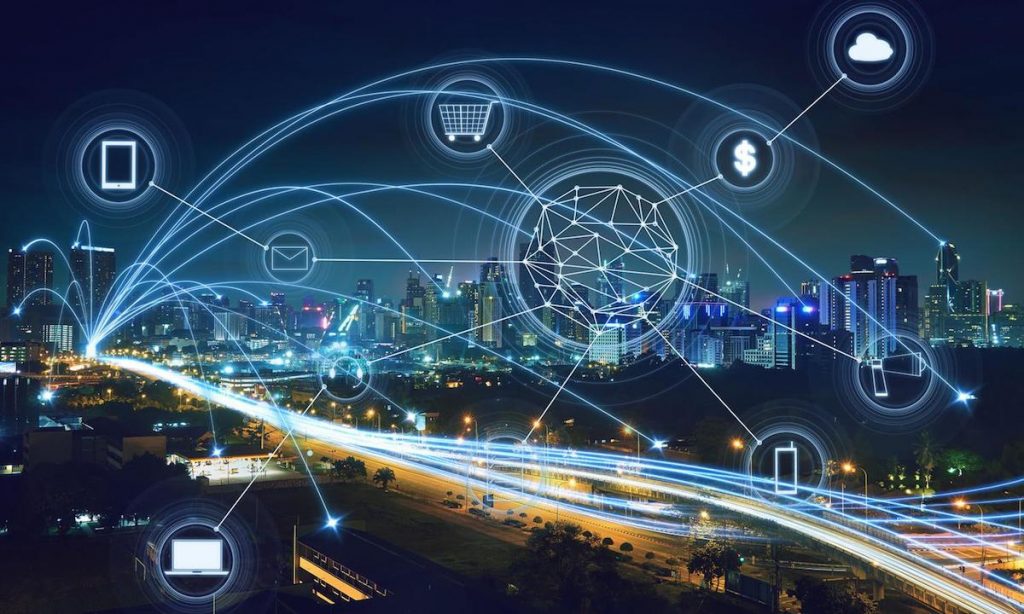 As for a fact, the challenges faced by most companies over the years included adequately identifying, prioritizing and acting on data collected to deliver value and ultimately, being prepared with some kind of predictive insight. Whether they were tracking the wrong data, didn't have enough data, or lacked the right expertise to effectively analyze data, companies that missed out vital opportunities to harness the power of data are the ones that lag behind in solving their complex supply chain challenges today.
Must Read: How the Pandemic Pushed Forward Supply Chain Transformation
But that can be changed. From one of McKinsey's Global Survey on artificial intelligence adoption, respondents answered questions about 33 AI use cases across 8 business functions and its impacts on costs and revenue. 63% of respondents reported revenue increases from AI adoption, with respondents from high performers nearly three times likelier than those from other companies to report revenue gains of more than 10%.
You'd also be keen to know that in supply chain management, 14% of respondents reported cost decreases of more than 20% from the adoption of AI, while 16% saw cost decreases between 10-19%, and 31% saw cost decreases less than 10%. Talking about revenue increase, 13% of respondents said that revenue growth from adoption of AI was more than 10%, while 22% of respondents saw revenue increases between 6-10%, and 28% saw revenue increases of 5% or less.
We'd like to put it to your attention that supply chain solutions like Supplymint that provide automation can reduce errors, decrease the time required to fulfil an order, and reduce the walking distance for associates, all of which further enable warehouse associates to work more efficiently and get more done in a fewer amount of time.
Also Read: How to Manage Supply Chains During Festive Seasons
Now, let's discuss how exactly does a company build its competitive advantage with supply chain data.
Planning
No matter how many times a company tries to predict and prepare for peak demand, it's almost never enough. But with Supplymint, when the volume hits, companies can inevitably fall back into a reactive state and figure out which items are in demand so as to move those products from reserve to active areas.
The best part is that data from past and current peak seasons can be analyzed through Supplymint and enables retailers to make decisions more effectively when it comes to inventory. It also incorporates a variety of internal and external factors, such as inventory levels, product demands, buying patterns, consumer trends, etc so that companies can better position inventory to meet customer demands as they change.
End-to-End Supply Chain Visibility
Supplymint seamlessly brings together data from various platforms across your supply chain and helps you cut through the clutter and highlight the data that's needed to reach your business objectives and achieve supply chain visibility. That's right, users no longer have to access and interpret disparate systems to navigate supply chain demands and analytics when they can have it all in one place.
With access to track data from inventory, operational performance and reporting, business analytics, and more, you can get the end-to-end visibility of your global supply chain operations that you've always wished for. This complete view of your supply chain can be leveraged to further identify insights that drive continuous improvement and that's your competitive advantage.
Recommended Read: How to Overcome Visibility Gaps in Supply Chain Management
For more articles like "How Supply Chain Data Builds Competitive Advantage ", follow us on Facebook, Twitter, and LinkedIn.