From a worldwide IT spending of $3.8 trillion, the global market for the cloud is $213 billion. That being said, over the course of years, the adoption of cloud services globally has been marked to be on a surge. Industry leaders also believe that the cloud market is just entering the second half of the chessboard which means there's going to be phenomenal growth in the cloud business.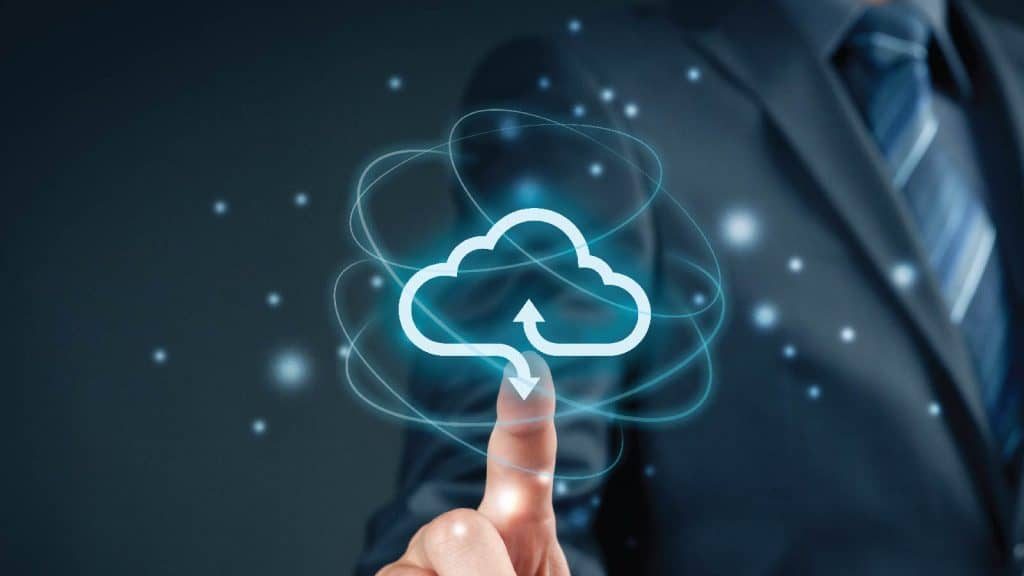 Digital business transformation has entered a really difficult stage because of the COVID-19 pandemic. And the top cloud providers are furnishing customers with cost-effective and beneficial digital solutions as each industry is financially hard-hit by the pandemic. Following this, the abrupt closures of workplaces, schools, and companies expanded the demand for cloud computing solutions and services across the entire nation.
Must Read: The Atal Innovation Mission for Cloud Computing Upskilling Solutions in India
More reasons why cloud computing is increasingly being adopted is because of the need for businesses to smooth the processes of acquisition, recovery from disasters, renew contracts, updating compliance regulations, reduce the risk of security, meet capacity requirements, cost savings, scalability, competitive edge, promote collaboration, create mobility, provide insight, keep up with quality control, and sustainability.
According to a NASSCOM study, the Indian cloud computing market was valued at $2.2 billion in 2020 and is expected to grow at 30 percent (year-on-year) to reach $7.1 billion by 2022. It is the pursuit of higher performance, lower costs, easy integrations, and smoother cloud migration that has made cloud services important for organizations of all sizes, across all sectors.
Insight: How is Cloud Computing Essential for Continuity of Businesses?
And as enterprises seek to enhance their digital initiatives, public cloud services have gained huge traction in the entire APAC region. Organizations are under the pressure to achieve greater business agility and satisfy their customers and that also makes cloud computing the core of how businesses in India operate these days. As per global stats, the cloud computing market size is expected to grow from USD 371.4 billion in 2020 to USD 832.1 billion by 2025, at a Compound Annual Growth Rate (CAGR) of 17.5%. This not only predicts growth in the use of cloud computing globally but also predicts that it will take place at a great pace.
Conclusion: For India, this is an opportunity to build itself as the cloud computing hub. Companies in India must focus on growing their available future skills as much as possible because the demand for cloud computing will outpace supply.
Recommended Read: The State of Cloud Computing in India
For more articles like "How Cloud Computing is a Growing Path in India", follow us on Facebook, Twitter, and LinkedIn.