According to the International Data Corporations, we found out that 2021 was dubbed as 'The Year of the Multicloud' and this happens to be with good reason. Before the commencement of the pandemic, the market for cloud tools was starting to broaden and its complexity was also increasing, which led to a lot of businesses taking action to ramp up their digital transformation.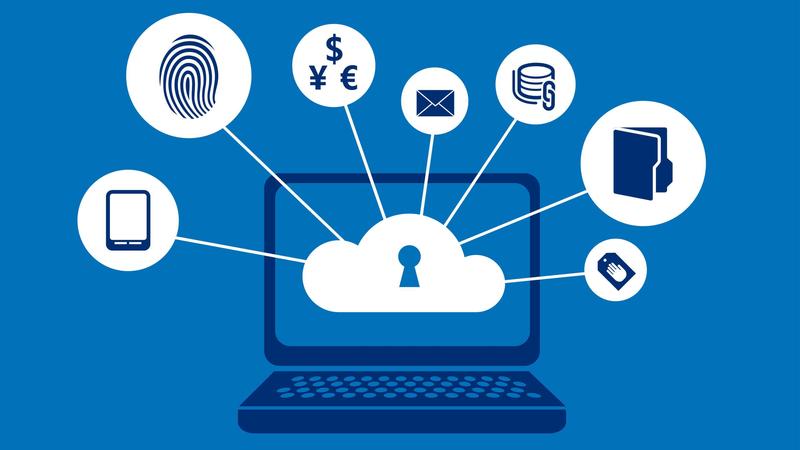 For small and medium-sized businesses in particular, the path to the cloud often seemed like a series of daunting hurdles with difficult questions to answer at almost every stage. That's where using an open-source tool became an affordable way to get started. But sometimes, what happens is, the tool fades into obsolesce and stops receiving updates. So what should a company do in such a case? What steps should a growing business take to ensure its cloud estate remains resilient and secure in the face of rising cybercrime?
Must Read: How Well Do You Know the Effects of Cloud Computing Adoption?
Such questions start to arise in out minds and to think of solutions, we will start by giving you an overview of the benefits and drawbacks of public cloud, private cloud and hybrid cloud solutions as they are crucial for businesses to consider at strategic levels. And let's not forget how the pressure of moving operations online so quickly has escalated so quickly. That said, smaller and medium-sized businesses need a lots of planning to do.
But at the same time, we know that one of the things still holding businesses back are concerns around security. In fact, according one of Gartner's recent survey, it was found that the number one reason businesses were holding back on full-scale cloud adoption was a lack of confidence around securing their data. So, that's where businesses should begin.
Step 1: Choose the Right Cloud Infrastructure Management Tools
The open-source community is typically where big innovations and breakthroughs happen. In fact, many of the cloud enterprise tools available today wouldn't exist without contributions from the open-source community, nit-picking and problem-solving their way to a better product. Open-source tools are readily available, free and can prove incredibly useful. But what about the security risks of using an open-source tool with code that you don't have the in-house expertise to verify or scrutinise? That's where things go south and why those with an interest in data security should probably opt for a commercial tool instead!
They are more secure but before a business commits to it, it's important to verify that the commercial tool in question actually delivers on all of its big promises. Focus on visibility and control as the key areas for this. Does the tool offer complete visibility over your cloud real estate? Or how easily navigable is its interface? Does it offer the flexibility to implement manual fixes as well as automated ones for the issues you encounter? All of these things help in making better decisions.
Also Read: Adam Selipsky's New Plan for Cloud Computing Next
Step 2: Start with Cloud Infrastructure Management Services
Cloud Security Posture Management tools have been around for a few years now and are a great place to start. A lot of native tools are available with basic features and, as with all commercial tools, you can also find some comprehensive offerings, depending on the level of investment you're willing to make and the kind of control you need. These tools aim at giving businesses a broad view of what they have in their cloud deployments, but more importantly, how well or how poorly they are configured.
Step 3: Choose between a Public Cloud, Private Cloud, or Both
Countless leaders must have found themselves in these crossroads over the past decade or so, but the truth is, it's not at all difficult and hasn't been for a long time! Even before the pandemic even began, in 2019 more than 90% of businesses used a public cloud solution and more than 70% used a private cloud solution. If you're wondering why those numbers don't quite add up, it's because the overlapping two-thirds are businesses that have opted for a hybrid cloud solution which is the future of the cloud.
Using a hybrid cloud setup isn't as complicated as it sounds. In fact, it can be as simple as having a connection between existing physical infrastructure and a public cloud virtual network. It allows businesses to take advantage of the flexibility of public cloud solutions, while carrying on as usual with traditional services in the data centre.
Recommended Read: Is Digital Demand Setting Course for the Next Stage of Cloud Computing?
For more articles like "How to Secure a Path for Yourself on the Cloud?", follow us on Facebook, Twitter, and LinkedIn.