The term 'digital supply chain' implies technology, which constantly brings innovation. It focuses on the digital transformation of the supply chain which is primarily built on processes, people, and the cultural receptivity to change. While we've explained the meaning and importance of the term, it's important for you to understand how an organization can turn digital supply chain innovation to value.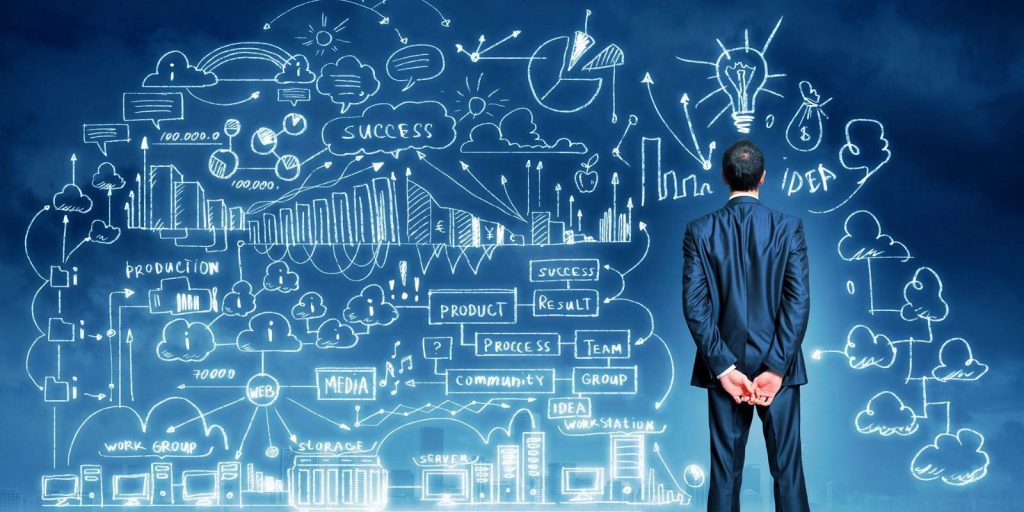 So, here are some factors that can help your organization leverage the benefits of digital supply chain innovation:
Leadership and Decision Making
The process to turn digital supply chain innovation to value begins with the CEO. A CEO is the one responsible for building a culture for collaboration, integration, and true visibility between all stakeholders of the supply chain.
Being confronted with unusual challenges every now and then, CEOs always have to face the necessity of transformation in their company's supply chain, be it by re-evaluating manufacturing footprints and suppliers, monitoring modes of transport, total value optimization (TVO), or building a culture for collaboration between its stakeholders.
Digital Environment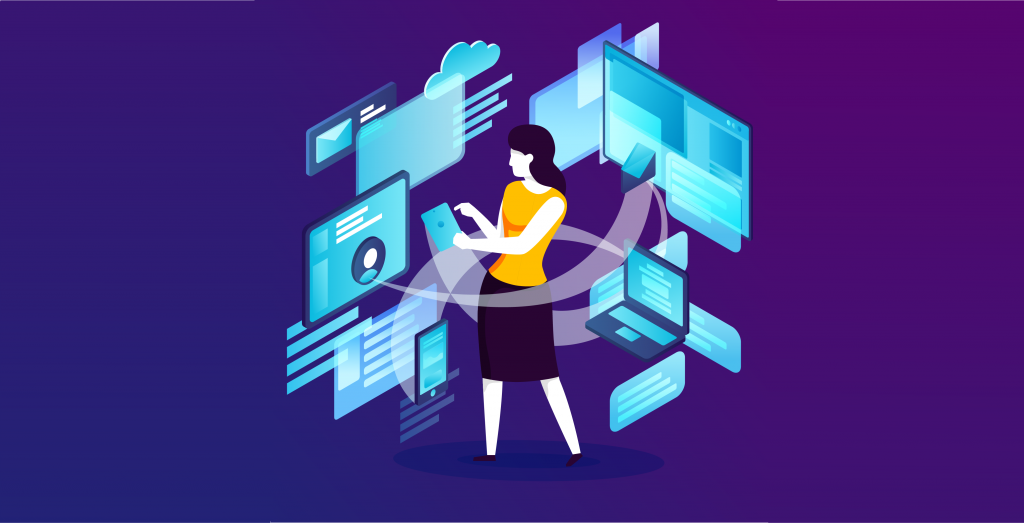 Just like a company is bound to maintain a healthy business environment for its growth, it is now equally important for companies to maintain a positive digital environment. This ensures a constructive building of ideas into products, with attention to all the tiniest details. The availability of digital resources like computers, smartphones, and other electronic-based resources makes it better for companies to operate smoothly.
Explore and Exploit
To survive over time and to drive results that can speak for itself, an organization needs to apply two techniques in the digital environment – exploring and exploiting. Either one alone will not benefit an organization as much as both. Your ideas, along with aiming to solve specific problems should simultaneously identify business opportunities. And only then can you have the desired value of supply chain innovation.
Automation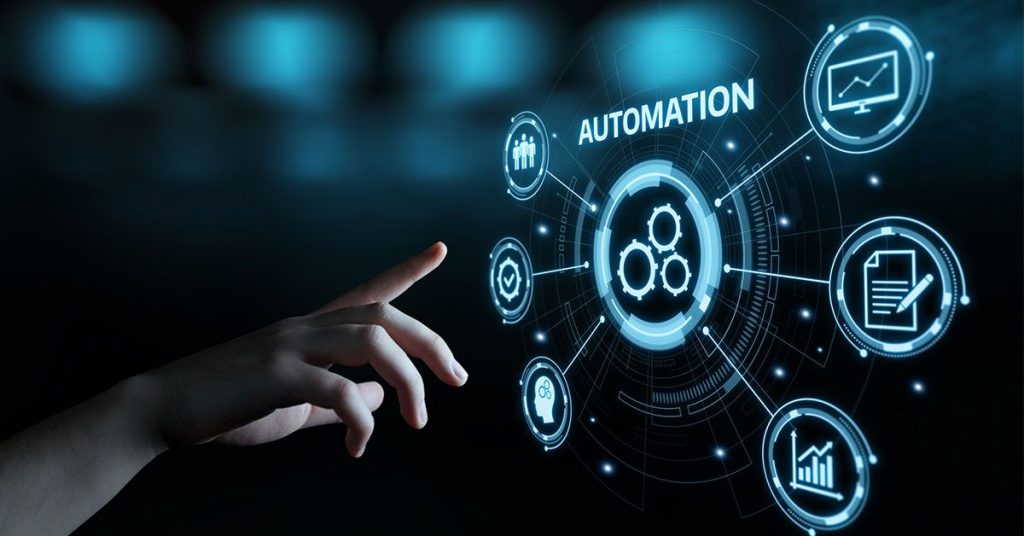 Automated operations ease out the work of supply chain professionals and allow them to focus on more valuable tasks. This also implies that digital solutions can be configured to process real-time information automatically, thus eliminating the manual effort of gathering, scrubbing, and entering data.
IT Investment
Trust us when we say, "There is no way that you can attain any value to your digital supply chain innovation without investing in IT". After your company has undergone digitization, it's time for your digital transformation. And for that, you need experts with the talent to re-evaluate your existing processes, ones who focus on your revolution and move your organization beyond simple automation to embracing transformation. It is time for your organization to have human faces for implying digital supply chain transformation. The best part about having to invest in IT is that your company leverages all benefits at modest costs.
Analytics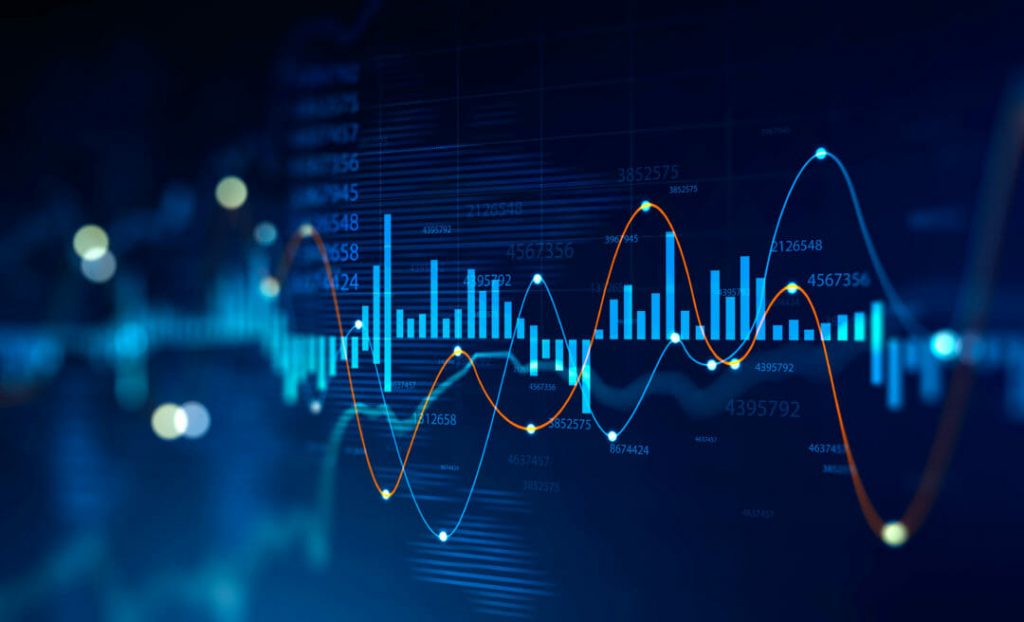 Analytical tools are what make it possible for organizations to compile large sets of unstructured data. It assists you in extracting useful insights. Moreover, AI-enabled applications can also automatically trace performance problems to their root causes. It also predicts declines and simultaneously recommends corrective measures. With powerful and user-friendly analytical tools, a majority of decisions can be put into action quickly.
Conclusion: A company that is looking out to make value from digital supply chain innovation must take the above-mentioned factors into definite consideration. We, at Supplymint, use all these factors and more for organizations associated with us to stay ahead in the game.
For more updates or queries on how to turn digital supply chain innovation to value, reach out to Supplymint on Facebook, Twitter, and LinkedIn.