This new year will see enterprises moving decisively away from typical lift-and-shift approaches onto embracing cloud-native technologies. We'll also most likely see organizations accelerate their move into cloud-scale applications to meet more competitive challenges.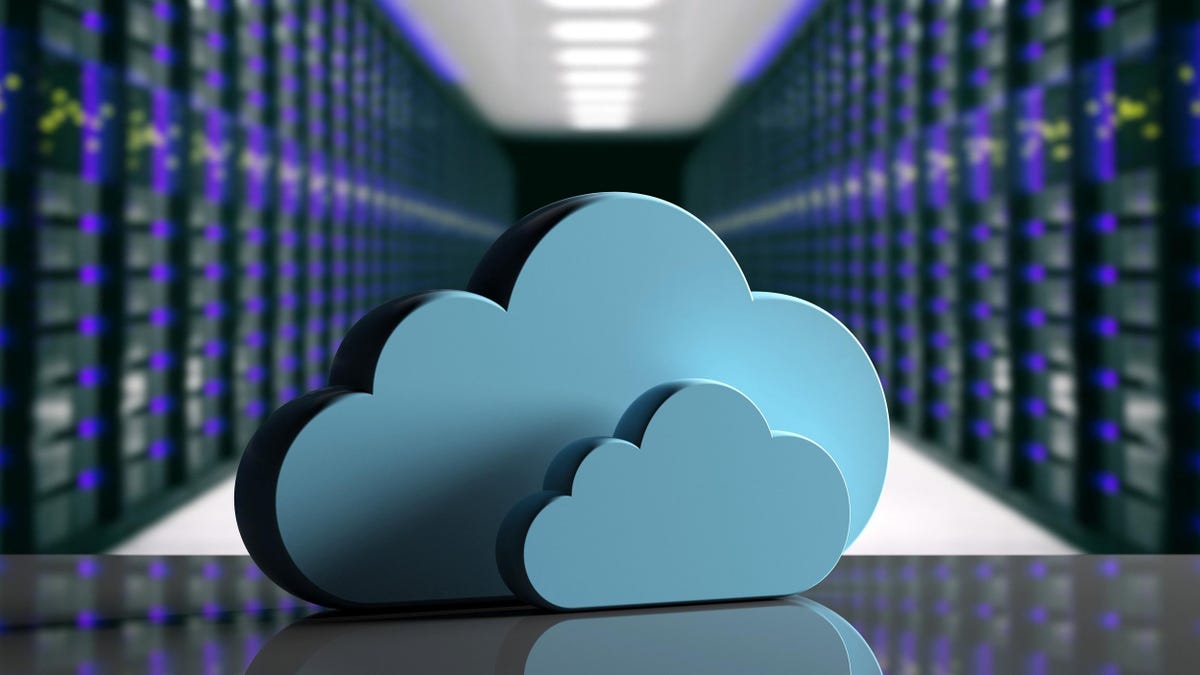 That said, it would be right for us to also point out that cloud usage, in all its forms, continues to grow with huge importance. In 2022, despite the ease of use, analysts have predicted that there will be a greater focus on portability, connectivity, reining in the cost of these elastic services, and rebalancing of cloud v/s on-premises workloads.
Must Read: Pros and Cons of Artificial Intelligence in Cloud Computing
Along with that, as enterprises are starting to implement specific technologies such as ops, development, governance, security, etc, users who implement these technologies need to know more about potential as well as certain upcoming changes.
So, without further ado, let's take a look at some useful cloud computing predictions for 2022:
1. Everything Hybrid is Here to Stay
Just like a hybrid car combines the torque of an electric motor with the ability of the combustion engine to maintain high speeds, hybrid solutions aren't about compromise between approaches. They're about combining strengths. And as we emerge from the pandemic, hybrid work models that blend home with office are going to be the norm for most companies. 2022 will also be a year for more business leaders to realize the advantages of hybrid models in cloud data and analytics.
2. Cloud and Edge Computing
It's no longer edge or cloud. Businesses can expect to see a stronger synergy between cloud and edge computing that will take real-time decision making to another level along with operational efficiency. In 2022, enterprises are likely to show more interest in bringing cloud-native apps to the edge. This is because CNCF [Cloud Native Computing Foundation] has made major progress in adopting cloud-native technologies in public, private and hybrid cloud environments. In fact, this move also improves portability and agility.
However, for open source CNCF projects to work, they'll require broad standardization of both software and hardware. Further, to support the transition of cloud-native apps to the edge, industry leaders in edge software and edge hardware will ramp up their efforts to achieve greater standardization.
Also Read: 4 Myths of Cloud Computing
3. Cloud Service Providers Will Battle Over Industry Clouds
Fact is that the cloud achieved its original rapid adoption because it was so generic. But today, the hyperscalers' core compute, network, and storage services differ mainly by marketing and not functionality. This commoditization means lower revenue for cloud service providers. This is why in 2022, they are likely to compete to provide industry-specific clouds with a special focus on highly regulated industries, such as banks.
4. Cloud Nationalism Will Emerge
The era of cloud nationalism will emerge. Regulators and government officials around the world are starting to put pressure on their respective tech companies to align with the competition for global, economic, and political influence. And that's why 2022 will bring more nation-state intervention on where and how cloud providers can operate.
5. Multi-Cloud Infrastructure Will Become Mainstream
With acceptance of cloud computing as a core component of today's IT infrastructure, companies are starting to move away from considering only a single cloud for their cloud needs. Despite the added complexity of running different workloads in different clouds, having a multi-cloud model will enable companies to choose cloud offerings that are best suited to their individual application environments, availability needs, and business requirements.
Recommended Read: 4 Cloud Vulnerabilities That Endanger Your Data
For more articles like "Cloud Computing Predictions for 2022", follow us on Facebook, Twitter, and LinkedIn.