In a move to counter the dominance of the supply chain in the Indo-Pacific region, trade ministers of India, Japan, and Australia on Tuesday (27th April 2021) formally launched a Supply Chain Resilience Initiative (SCRI).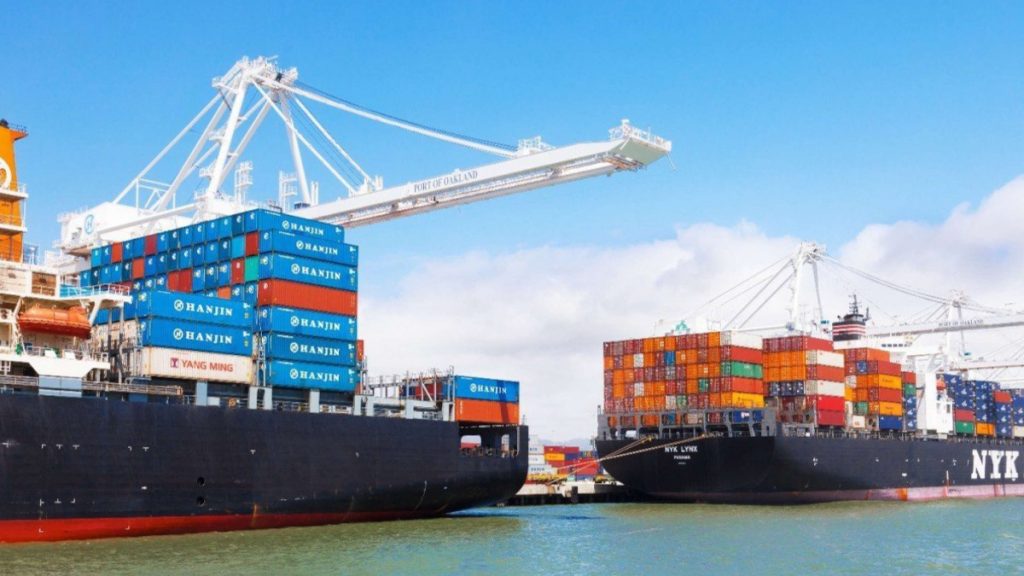 India's Commerce and Industry Minister Piyush Goyal, along with Australia's Minister for Trade, Tourism and Investment Dan Tehan and Japan's Minister for Economy, Trade and Industry Kajiyama Hiroshi held a ministerial videoconference on Tuesday where they decided to initiate policy measures to remove the vulnerabilities in the supply chain by matching each other's requirement through suppliers in their countries in addition to exploring possibilities of diversification.
Must Know: How Freight Technologies Enable Greener Supply Chains
What is the objective of the Supply Chain Resilience Initiative?
The launch of this Supply Chain Resilience Initiative aims at creating a virtuous cycle of enhancing supply chain resilience with a view to eventually attain strong, sustainable, balanced, and inclusive growth in the region. The SCRI was started in September as several major powers across the world sought to reduce their dependence on China where COVID-19 was first spotted. Further, a list of possible policy measures was also discussed:
(i) supporting enhanced utilization of digital technology
(ii) supporting trade and investment diversification
Also Read: Why do you need a Flexible Supply Chain?
Conclusions of the Supply Chain Resilience Initiative
In a joint statement, the three ministers agreed to instruct their officials to share best practices on supply chain resilience. They also committed to holding investment promotion events to explore the possibilities of diversification of their supply chains. And if need be, the ministers consented that the expansion of the SCRI may be considered based on consensus. The ministers also came up with the idea to convene at least once a year to provide guidance to the implementation of the Supply Chain Resilience Initiative as well as to consult on how to develop the initiative.
Recommended Read: Supply Chain Management From Recovery to Resilience
For more updates like "The Supply Chain Resilience Initiative launched by India, Australia, and Japan", follow us on Facebook, Twitter, and LinkedIn.